Reliable Plumber In BLI BLI
For the best plumbing services Bli Bli has to offer.
Whether You Have Blocked Drains, a Leaking Tap, Running Toilet or Leaking Roof or no hot water. We fix it all.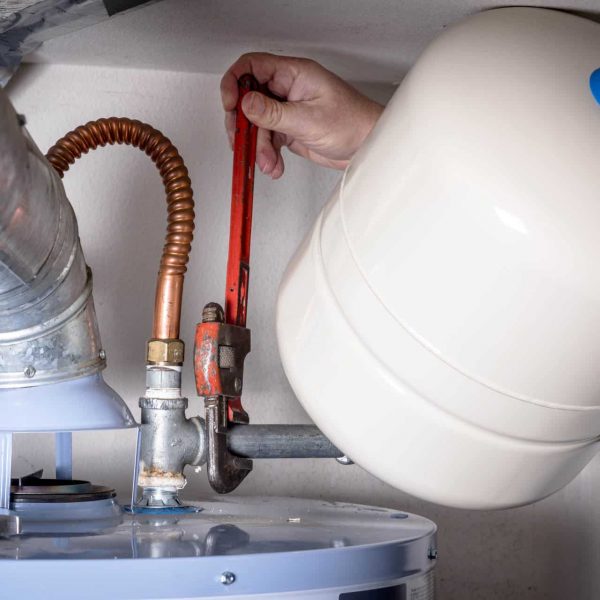 We provide plumbing services in Bli Bli and the greater Sunshine Coast region. You can rely on our team of experienced plumbers for whatever drainage or water or gas fitting solution you may need.
Along with scheduled work, we are also emergency plumbers Bli Bli residents can call any time of day if they have an urgent need for plumbing help. This may include broken gas lines, burst pipes or drainage issues.
Some common plumbing services we provide in Bli Bli include :
Installing/replacing hot water systems

Plumbing maintenance (commercial and residential)

Gas fitting in Bli Bli

Fixing leaks in pipes/connections

Installing gas heating and appliances

Plumbing for renovations
Our team has been nominated to Sunshine Coast Business Awards and you can count on us for a high level of customer satisfaction, without any added price tag. We use quality plumbing parts and all of our work is certified to the highest levels.
There are many plumbers near Bli Bli, but why risk working with a one-man band that might not be able to live up to expectations. With Wurtulla Plumbing and Drainage, you will be getting the quality plumbing you want, with no extra cost.
Work with the plumbers Bli Bli home and business owners trust, call us on (07) 5491 6746 today.
We work with many real estate agent property managers and resort managers on the coast too. They appreciate our reliability, professionalism and the dedicated support staff that are always there to keep communication open.
Don't Risk It! Use a Registered Qualified Plumber and not a handy man.
Plumbers must submit a "Notifiable Work – Form 4" and submit this to the QBCC once they have performed work at your premises. The QBCC will take disciplinary action against licensees who undertake work that does not comply with the Plumbing and Drainage Act 2002.
Please CLICK HERE for further information regarding what is classified as notifiable work and why you should not engage a handy man to do your plumbing work.
Our plumbing services are available 24 hours a day, 7 days a week. When you need immediate plumbing solutions, give Wurtulla Plumbing & Drainage a call on (07) 5491 6746, or click button below and we'll get back to you as soon as possible.
Even though we provide second-to-none quality of service, our rates are still competitive and reasonable. So whenever you have a plumbing problem, call us and we'll be there right away.