All Blocked Drains Cleaned Fast
Big & Powerful Blocked Drain Cleaning Equipment. Quality Service at comparable rates to smaller operators
We use jet drain cleaning and CCTV cameras to locate and clear any pipe or drain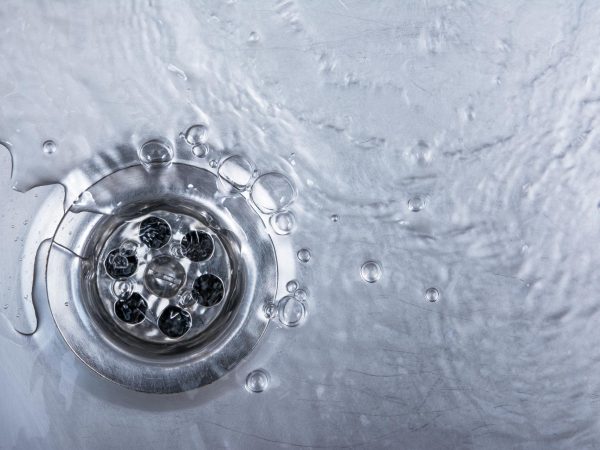 If you have a blocked drain on the Sunshine Coast or in North Brisbane and you need it fixed quickly, than call us at Wurtulla Plumbing and Drainage. Our plumbers can either make an emergency visit or schedule a time to come and unblock it for you.
We have different tools to clear different types of drains, no matter how big, small or hard to reach.
For drain cleaning Sunshine Coast residents can trust, call Wurtulla Plumbing and Drainage today.
Drain Cleaning Sunshine Coast
Our team provide reliable and fast blocked drain cleaning services for any pipe or drain. This includes downpipes, storm water and kitchen or toilet drainage systems. If you have a blocked drain, we can fix it, or no one can.
Some of the blocked drain cleaning services we provide :


Commercial and industrial blocked drain cleaning capability that is also readily available for household pipe or drain cleaning

4300 PSI high pressure drain cleaner delivering 26 litres per minute and can clean drains up to 225mm or 9″.

Quality Service at comparable rates to smaller operators & equipment. Includes Emergency Response.

All the specialised equipment and qualified tradespeople in the event that the drain has to be excavated and repaired.

Rigid Pipe Locator

Electric Drain Cleaning Eel

CCTV Drain Camera & Recorderblo
Our plumbing and drainage services are available 24 hours a day, 7 days a week. When you need immediate plumbing solutions, give Wurtulla Plumbing & Drainage a call on (07) 5491 6746 / 0405 333 221, or click the button below and we'll get back to you as soon as possible.
Even though we provide second-to-none quality of service, our rates are still competitive and reasonable. So whenever you have a plumbing problem, call us and we'll be there right away.
Areas We Service
At Wurtulla Plumbing and Drainage, we have the capability to provide all the residential and commercial plumbing services you may need. From basic plumbing maintenance, through to new home fit outs. and commercial plumbing. No job is too large for our experienced industrial plumbers. We service clients on the Sunshine Coast and into North Brisbane. Some suburbs you will often see our team include 
North Lakes, Morayfield, Caboolture, Bribie Island, Caloundra, Warana, Kawana, Buderim, Mooloolaba, Maroochydore, Nambour, Coolum, Noosa, Sippy Downs, Beerwah and everywhere in between.
We have 24 hours emergency plumbers available, so don't be shy to give us a call any time you need a reliable plumber.