Replacements For Hot Water Systems
Hot Water Service and Replacements – electric, gas and solar.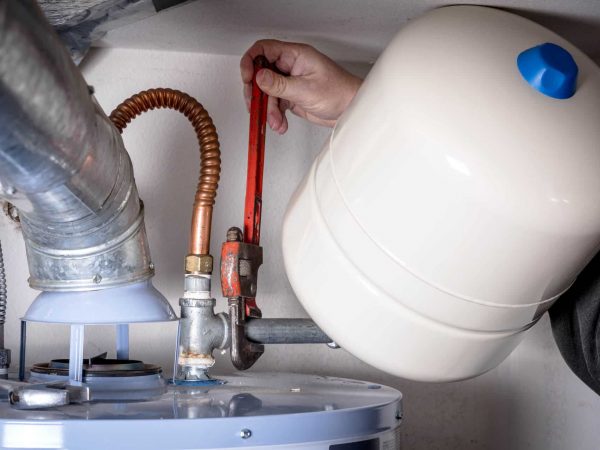 Wurtulla Plumbing and Drainage to the rescue. We can advise, install and maintain all types of hot water systems including:
Electric Hot Water Units
Gas Hot Water Units
Solar Hot Water Systems
Eco Units such as Heat Pumps
Tempering Valve Installations
Thermostatic Mixing Valve (TMV) Installations
Buyer Beware. Don't Risk It. Only Use a Licensed Plumber
Did you know that only a qualified plumber is able to install a hot water system and that the plumber must also have solar installation accreditation to be able to install and service solar hot water systems?
Plumbing work is regulated to protect you and Plumbers must submit a "Notifiable Work – Form 4" and submit this to the QBCC once they have performed work at your premises.
The QBCC will take disciplinary action against licensees who undertake work that does not comply with the Plumbing and Drainage Act 2002. Please CLICK HERE for further information regarding what is classified as notifiable work.
Hot Water and How To Protect Your Family:
"When I visit my 81-year-old mother, she complains that her shower is too hot. I'm concerned that she will scald herself while bathing. Is there something that I can do to help prevent her from suffering a serious injury?"
This is a great question and can also be appropriate with a new born baby, infant or child, someone with dementia or a disability and yes there are options so that everyone has piece of mind.
In all new hot water installations it is a requirement by law that a tempering valve be installed on the outlet of the hot water systems when delivering hot water to a bath or shower and is set at a maximum of 50 deg C.
A bypass line can also be run from the hot water supply so that you can still maintain hot water above 50 Deg C to the laundry trough and kitchen sink.
Therefore on older installations prior to the mandatory installation of a tempering valve; your family may be at risk to scolding.
Another option is to install a Thermostatic Mixing Valve (TMV). These can be found in and are mandatory within nursing homes, hospitals, day care infant centres for example. A thermostatic Mixing Valve has the added protection that if the cold water supply is interrupted then the mixing valve shuts down the hot water supply to the fixtures that it is connected to.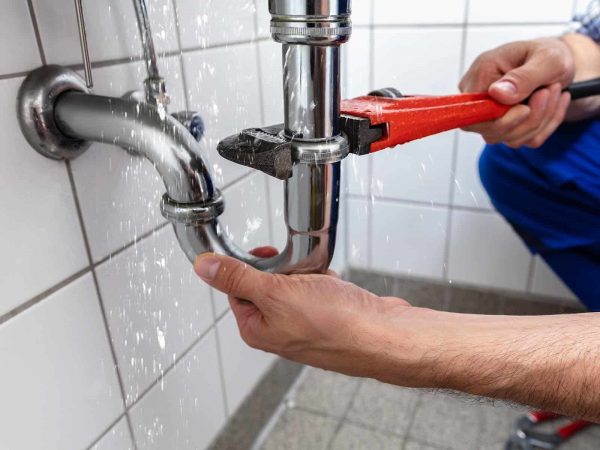 Our plumbing services are available 24 hours a day, 7 days a week. When you need immediate Hot Water solutions, give Wurtulla Plumbing & Drainage a call on (07) 5491 6746 / 0405 333 221, or click the button below and we'll get back to you as soon as possible.
Even though we provide second-to-none quality of service, our rates are still competitive and reasonable. So whenever you have a plumbing problem, call us and we'll be there right away.